PRODUCT INFORMATION
COURSE CONTENTS
PINTEREST INSPIRATION BOARD
CUSTOMER REVIEWS
PRODUCT INFORMATION
Oversized t-shirt dress or a floaty 3-tier summer dream?
Learn to make simple dresses that speak to your personality! We help beginners like yourself to fight any fears or stereotypes you might have about fashion design & sewing.

We don't know your reasons: maybe you want to take on a new crafty hobby to boost your mental health. Or maybe you're sick and tired of limited size & design options in the shops. Learn the skill that'll bring back confidence, boost creativity and make you feel great in your body.
Listen, we know that it might feel overwhelming but that's why we created this course: to give you a gateway to clothes making without all the dull stuff. You don't need to know complicated lingo or have any special superpowers. 
We'll guide you step by step from switching on a sewing machine, to working with your very unique measurements, to designing and making minimalistic dresses that actually fit you and your style. 
You will also receive a Sewing machine crash course (worth £25) for free with this bundle.
Scroll down to read some of our student's reviews, get inspired with a Pinterest mood board and see the entire course contents.
COURSE CONTENTS
COURSE STRUCTURE
• Welcome to the course
• Tools
• Measurements
• Cm to Inch conversion table
• Understanding a top pattern
• Basic top pattern
• Dress pattern
• Altering patterns
• Stretchy fabric neckline
• Woven fabric neckline. Part 1
• Woven fabric neckline. Part 2
• Neckline shapes
• Ruffles
• Dress ideas
• Making a T-shirt dress pattern
• Cutting a T-shirt dress pattern
• V-neck jersey dress
• T-shirt dress finishing off
• Two-coloured dress. Part 1
• Two-coloured dress. Part 2
PINTEREST INSPIRATION BOARD
WHY CHOOSE ARKDEFO'S PATTERN MAKING COURSES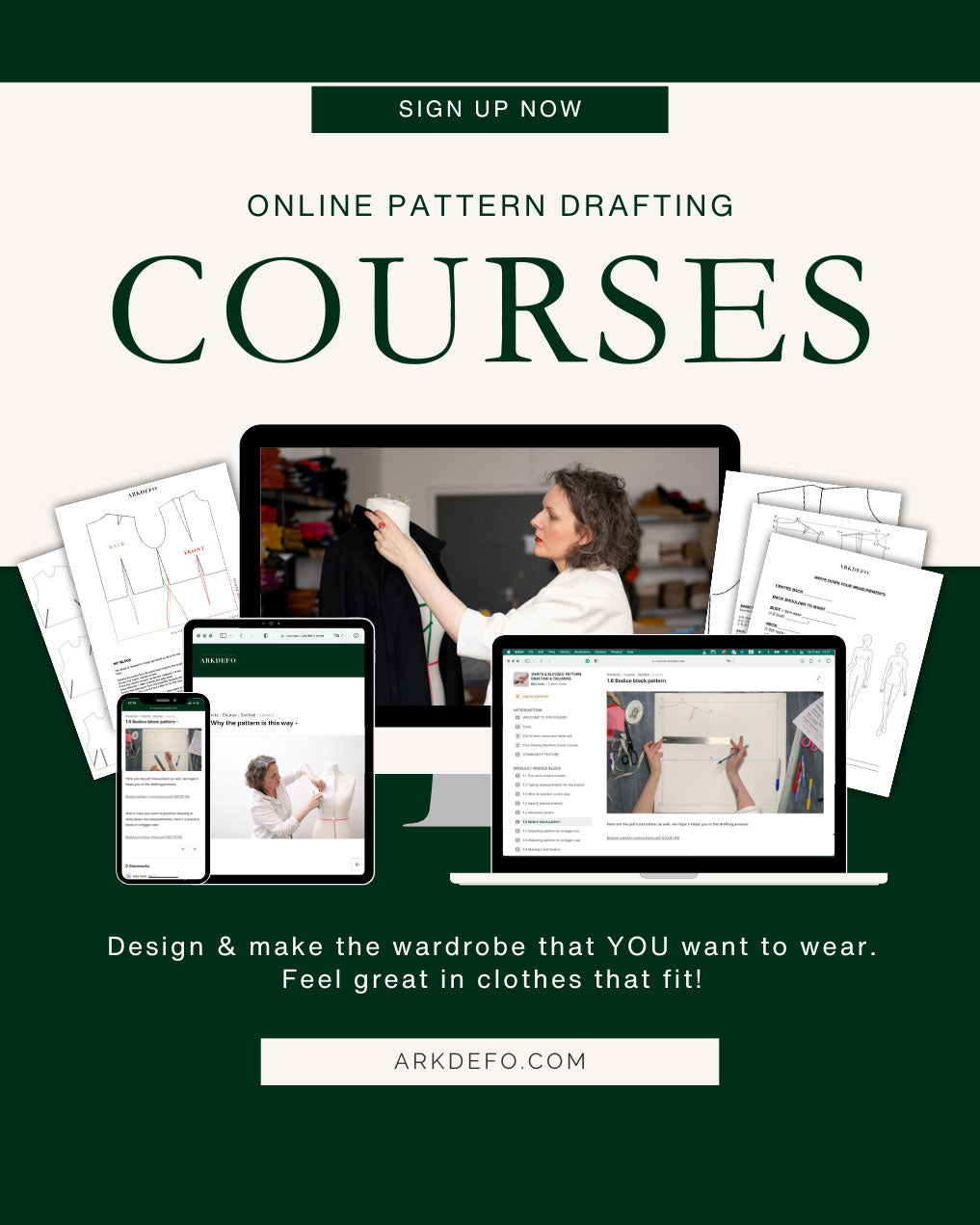 LEARN AT ANY TIME FROM ANYWHERE
Pre-recorded video tutorials available immediately after purchase.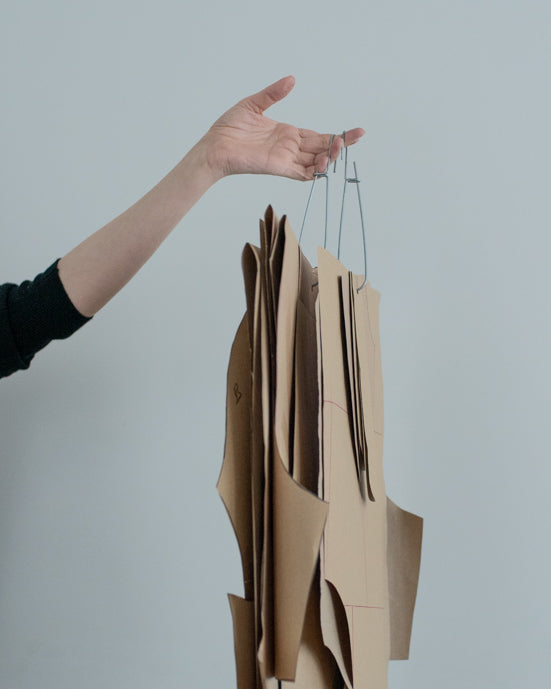 ALL SIZE INCLUSIVE
Work with your individual measurements. Clothes should fit you not the other way around.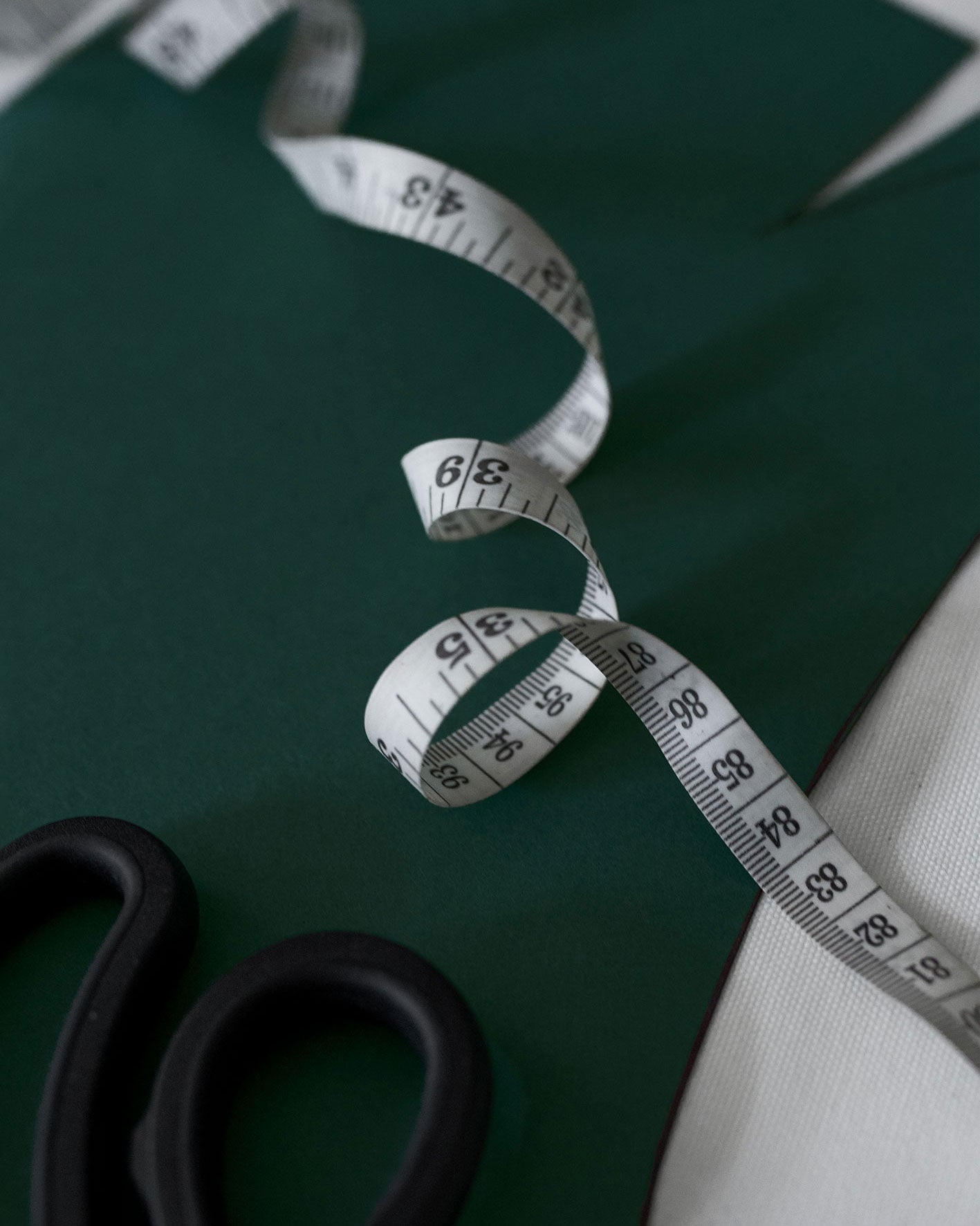 BRING YOUR DESIGN IDEAS TO LIFE
Feel great in your body: design & make clothes you want to wear. Your imagination is the limit.