PRODUCT INFORMATION
COURSE CONTENTS
PINTEREST INSPIRATION BOARD
CUSTOMER REVIEWS
PRODUCT INFORMATION
If you could design and make any top, shirt or blouse what would it be? Join this advanced pattern drafting course and create the wardrobe you've been dreaming about. Make it for YOUR body and YOUR style!

From basic bodice block to hundreds of different patterns – this is the last pattern drafting course you'll need!
We'll show you how to work with your measurements. Yes, even if you think that you "have a weird body shape".
CLOTHES SHOULD FIT YOU NOT THE OTHER WAY AROUND. Fall in love with your beautiful body while learning a skill that will open up your creative self and boost confidence.
You will learn:
• to take your measurements
• draft a bodice block pattern based on your measurements 
• pattern manipulation techniques
• draft & make different bodice types
• draft & make button stands & facings
• draft & make different collars
• draft and make different necklines, including deep decollete & shoulderless tops
• draft sleeve pattern based on your bodice block
• draft 15+ sleeve types
• practice and learn to make dozens of shirts, blouses and tops that fit your body and your style.
You'll get the access link immediately after the purchase. If you have any trouble logging in, please get in touch and we'll help you out:)
COURSE CONTENTS
Shirts & Blouses Course Structure

Introduction
• What is the course about, for whom, and how to take it
• Tools

Module 1: Bodice block
• Taking measurements
• Why is the pattern this way
• Ease
• Miniature pattern drafting & explaining each step where it's coming from
• Real size pattern
• Adjusting a pattern for a bigger waist
• Adjusting a pattern for a bigger cup
• Make a test
• Correct the pattern
• Adjusting pattern for garments without sleeves
• Loose fitted bodice block with darts
• Loose fitted bodice block without darts
• Stretch factor
• Bodice for stretchy fabric
• Hip block

Module 2: Dart manipulation
• Why would you move the darts
• Two techniques to move the darts
• Dart manipulation examples & exercise
• Princess line bodice

Module 3: Bodice types
• Bodice with the yoke
• Basques waist bodice
• Pleated bodice
• Back of the shirt

Module 4: Button stands & facings
• Button stands
• Fly front opening
• Facings
• Asymmetric opening

PRACTICE
• Minimalistic summer dress
• Sleeveless top with princess darts & ruffles
• Sleeveless stretchy top
• Sleeveless top with yoke
• Open back statement piece

Module 5: Necklines
• Adjusting bodice for deeper decollate
• Square neck
• V-neck
• Scoop neck
• Sweetheart neck
• Deep cowl neckline
• High cut cowl
• Wrap neck
• Shoulder-less bodice
• Crossover bodice
• Double breasted opening

PRACTICE
• V-neck techniques
• Sweetheart neck top
• Deep cowl neckline top

 Module 6: Collars
• Straight-band collar
• Mandarin (Stand) collar
• Peter Pan collar
• Sailor collar
• Two-Piece Shirt collar
• Shawl collar
• Double-breasted opening

Module 7, Part 1: Sleeves
• Anatomy of a sleeve
• Constructing sleeve block
• Testing & correcting
• Sleeve-cap shape for different garments
• Cuffs

Module 7, Part 2: Types of sleeves
• Bishop Sleeve with deep cuff
• Leg O'Mutton Sleeve
• Raised Crown
• Plain Short Sleeve
• Puffed sleeve gathered at Hem and head
• Bell Sleeve or gathered bell sleeve
• Sleeve gathered at head
• Sports sleeve
• Saddle (Strap Shoulder) Sleeve
• Kimono Sleeve Deep
• Raglan sleeve
• Cap Sleeve
• A few more words about sleeves
• Two piece sleeve

PRACTICE: SHIRT BASICS
• Ease & fit for garments with sleeves
• Drafting a bodice with different ease
• Shirt pattern
• How to put a shirt together
• Yoke & Button stands
• Yoke, second option
• Shirt collar
• Sleeves (+ best technique for the ease)
• Sleeve opening, second option
• Sleeve opening, second option
• Cuffs & hem
PINTEREST INSPIRATION BOARD
CUSTOMER REVIEWS
WHY CHOOSE ARKDEFO'S PATTERN MAKING COURSES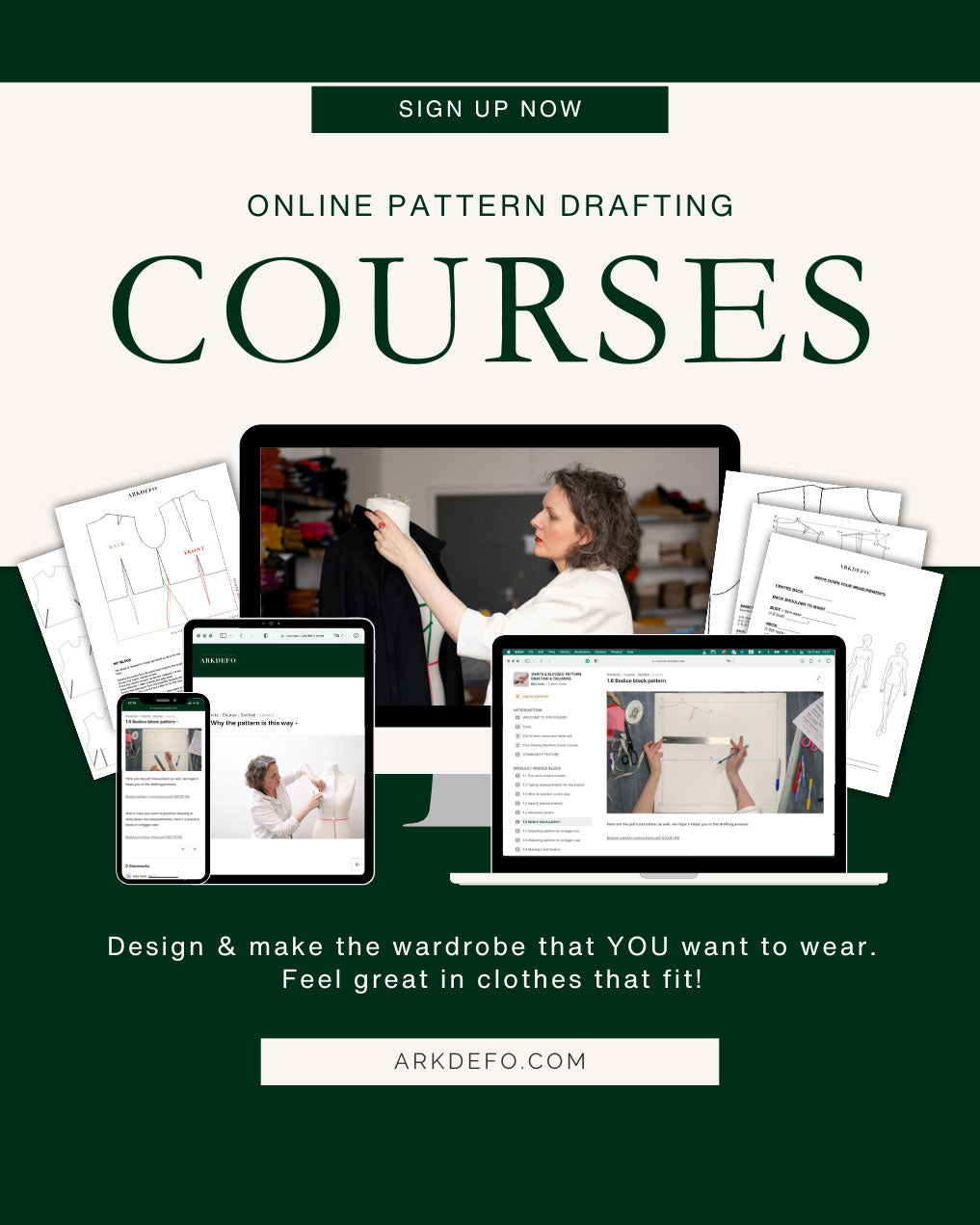 LEARN AT ANY TIME FROM ANYWHERE
Pre-recorded video tutorials available immediately after purchase.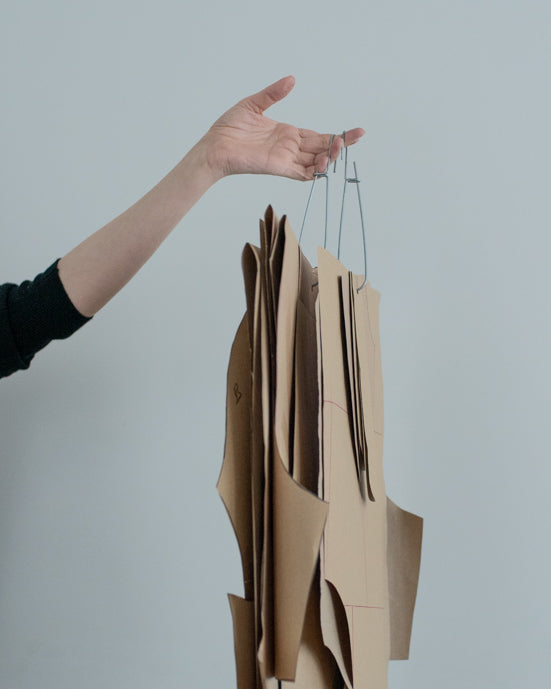 ALL SIZE INCLUSIVE
Work with your individual measurements. Clothes should fit you not the other way around.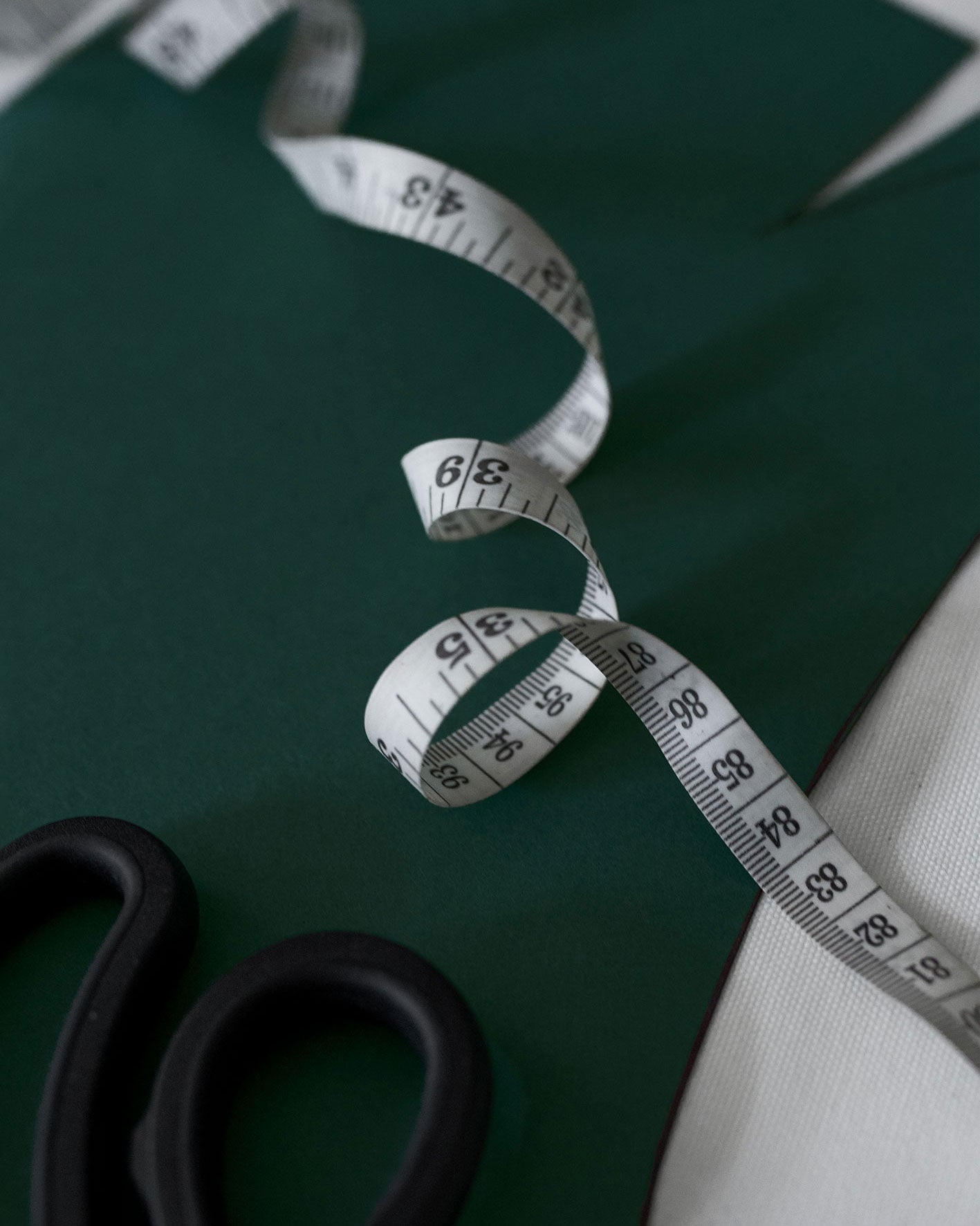 BRING YOUR DESIGN IDEAS TO LIFE
Feel great in your body: design & make clothes you want to wear. Your imagination is the limit.